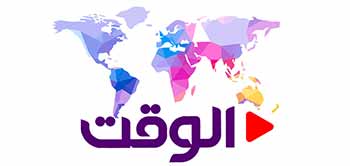 News
Ukraine's armed forces chief of staff Valery Zaluzhny called for harsher penalties on those found violating military discipline. In Monday video message, the general urged President Vladimir Zelensky to enact a new law, saying that those who flee the front or disobey orders are costing the country lives and territory.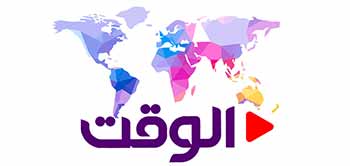 News
Wednesday 21 December 2022
The US administration reportedly will announce a $1.8bn military aid package for Kyiv, which will for the first time include a Patriot missile battery and precision-guided bombs for Ukrainian fighter jets, amid reports the war-torn country's president, Volodymyr Zelenskyy, may visit Washington, DC.