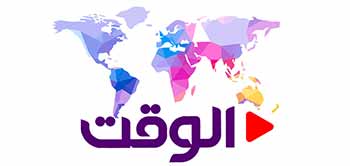 Report
Wednesday 12 October 2022
Famine has come to Somalia. While there has been no official declaration, the UN's humanitarian chief, Martin Griffiths, said last week: "I have no doubt that we are seeing famine on our watch in Somalia." In an interview with Al Jazeera, he decried the injustice of the climate crisis-induced disaster. "Nobody in Somalia is responsible for the catastrophe – this fourth failed rainy season, this fifth and sixth to come".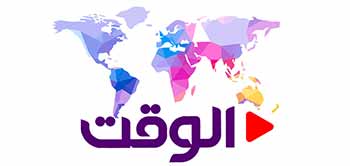 News
Wednesday 12 October 2022
Saudi Arabia was involved in the Zaria massacre in the Nigerian capital Abuja, Sheikh Ibrahim al-Zakzaky said, emphasizing that the kingdom was only acting on the orders of Washington and London.